60 Night Comfort Guarantee
We're so confident we'll match you with the right mattress, you can take it home and sleep on it for 60 nights. If it's not the perfect fit, we'll happily exchange it & pair you with a new one.
Your new mattress needs time to adjust to your body. Here are a few ways to break in your mattress during your 60 nights to ensure it's perfect:
If the mattress feels too firm: try walking around on it gently or using hyour hands and feet to apply some pressure to loosen it up.
When you get a new mattress, it may feel different than your old one because your body must adjust to it. The mattress may also require some time to break in and shape to your body. It's normal to feel a little uneasy on a new mattress at first, but give it some time and your body will adjust. Give your new mattress some time to get to you, we recommend atleast 30 days.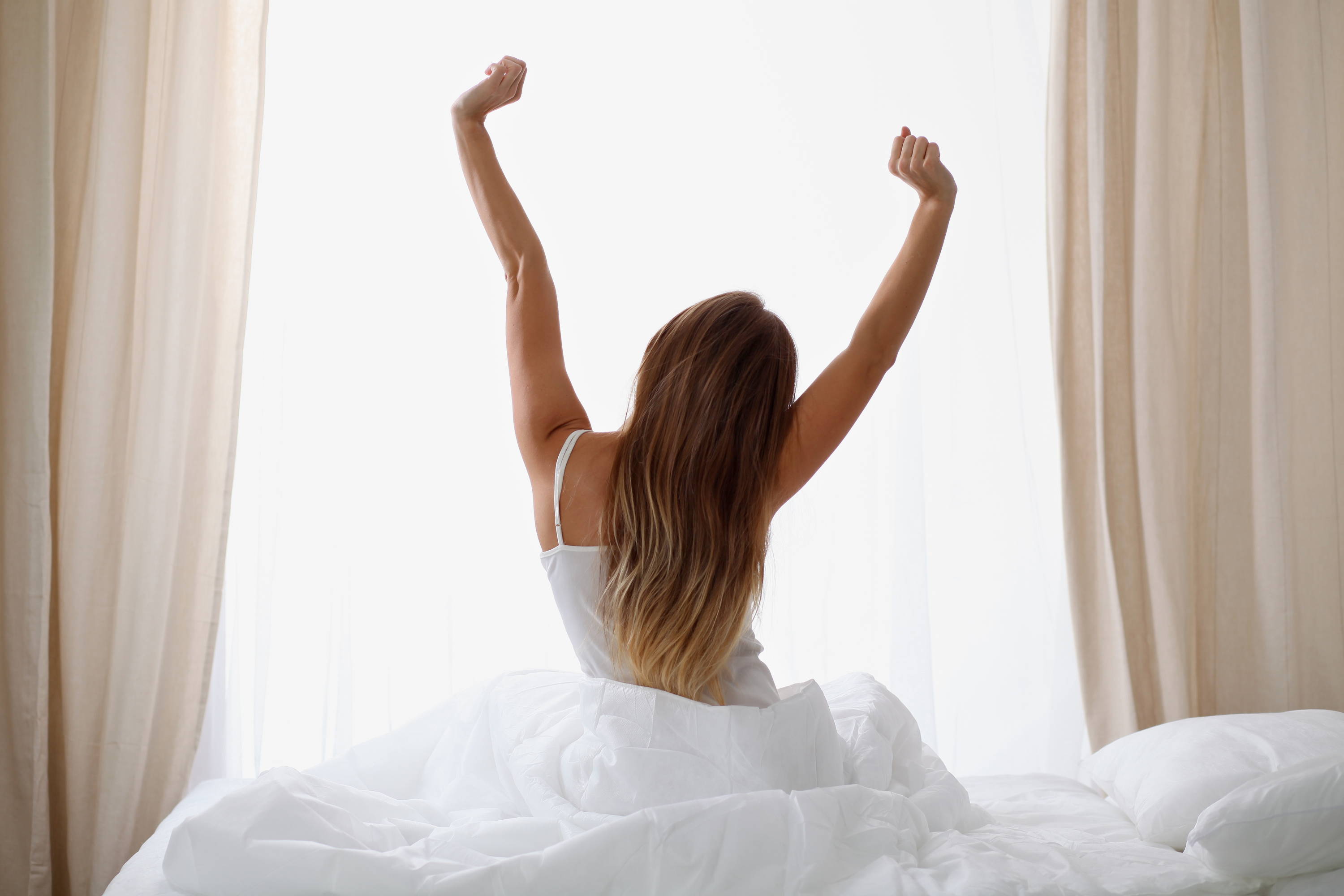 The purchase of a mattress must be accompanied by a mattress protector purchased at the same time from Canadian Mattress.This mattress protector must be always used on the mattress. If the mattress is damaged or soiled in any way, the 60 Day Comfort Guarantee will be VOID.
You must sleep on the mattress for a minimum of 30 days to allow your new mattress to break in and allow your body to adapt to the new mattress.You have 60 days from delivery to exchange the mattress.
If you choose to exchange the mattress you must pick a mattress at equivalent dollar value or greater value.You will just need to pay the difference on any value greater than the value of the old mattress.
The new bed which the customer wishes to obtain will be sold to the customer at the current Sale Retail Price.
A $100 exchange fee is charged to cover the cost of delivery for the replacement mattress and pick up of the exchanged mattress.If the delivery address is 50KM+ from the store of purchase the exchange fee will be higher.

Contact us for the exact amount.
The 60 Days Comfort Guarantee does not apply to all custom-made mattress (custom size mattresses including RV and custom split firmness mattresses), floor model mattress sales or clearance mattresses.
The Comfort Guarantee is only valid at the original store of purchase and limited to one exchange per product ordered.This guarantee only applies to mattresses sold.

This guarantee does not apply to foundations, platforms, adjustable bases, pillows, and any bedding products.

For hygienic reasons these are all final sale.
The manager of the Canadian Mattress store from where the bed was purchased shall have absolute discretion as to the application of these terms and conditions.