Preferred Buyer Savings Program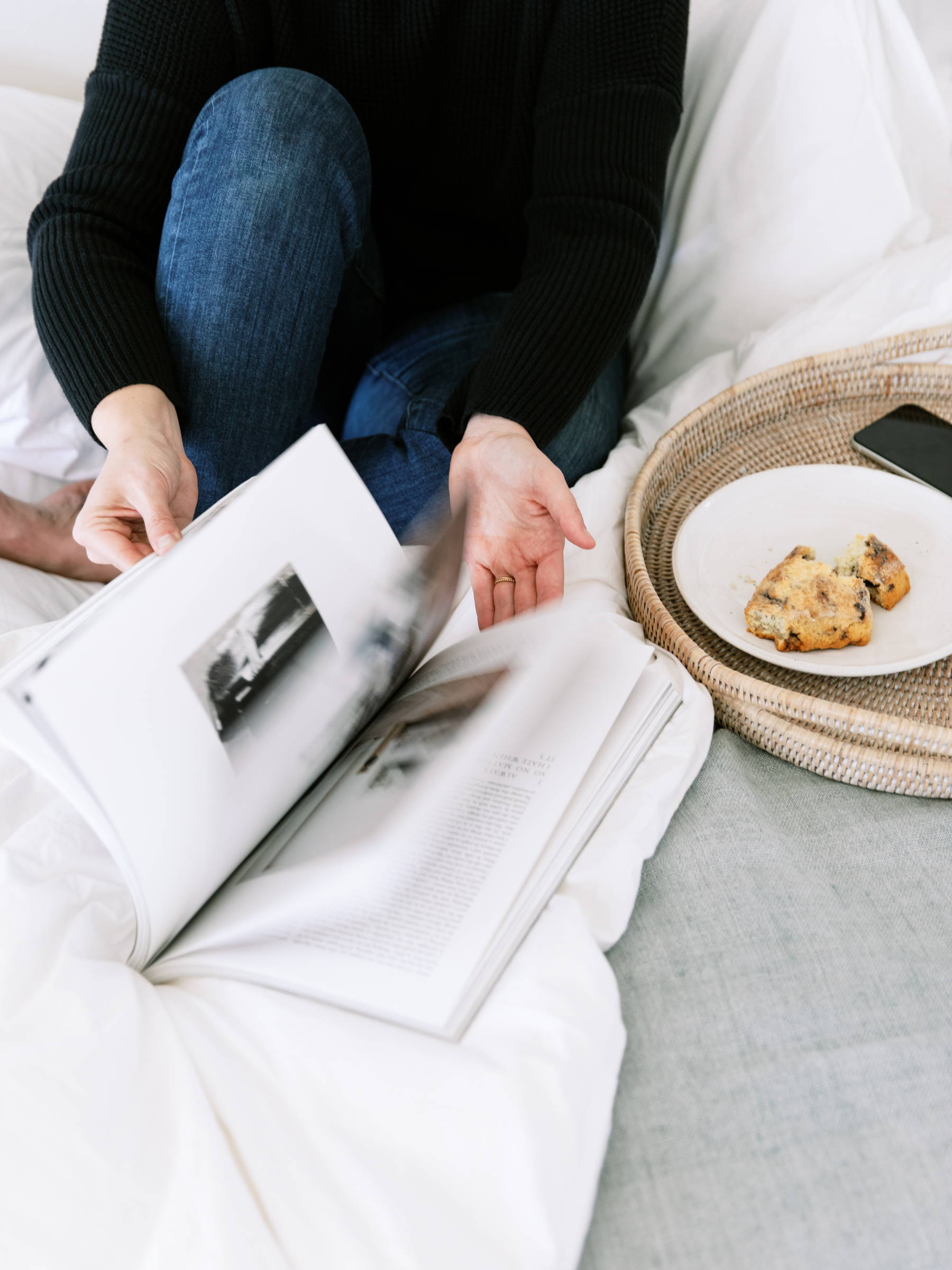 Join Our Excluive Savings Program Today!
---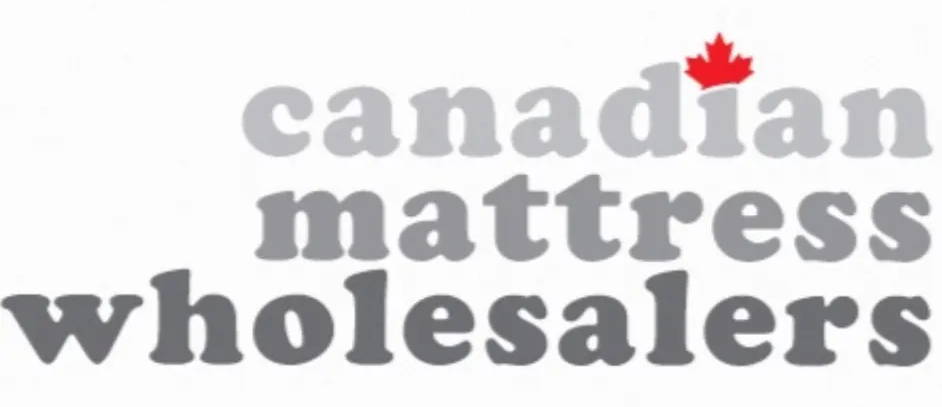 ---
You Have Questions
We Have Anwsers
What sets us apart of the "Other Guys"?
We understand that shopping for a mattress is not the best experience.  At Canadian Mattress Wholesalers we are changing the way you shop for a mattress.  We have straight forward pricing with no gimmicky sales tricks.  Our Sleep Experts don't work on commission and are here to help you work in your budget.  We are also a locally owned family run business.  On top of all of that we have many years of experience working with customers who purchase large qualities of mattresses ranging from Charities, Work Camps, Air B&B/Hotels and Government Contracts.
How do I qualify for this program?
This program is open to anyone or any business that is buying more than a few mattresses at a time.  
How does the pricing work in this program?
We have a tier savings program.  It's really simple.  The more you buy.  The more you will save.
How quickly can I get an order from you?
This really depends on the size of the order you need.  If we have what you need in stock it would be ready for immediate pick up.  If you need delivery we will work with you to get it out as soon as we can.
What sizes do you carry?
We carry Twin, Twin XL, Double, Queen and King in stock.  We can special order mattresses in almost any size you need.  Contact us for more details.
I have properties outside Canada. Would you be able to help with those too?
Unfortunately no.  Per the agreement we have with our manufactures all the mattresses we sell must stay in Canada and must be purchased by the end user.
Contact Us
To learn more about discounts and other promos you might qualify for with your large purchase call or come see us in store.
Calgary
Address - #6 - 6624 Centre Street South Calgary
Phone - 403-455-4466
Email - info@gotbeds.ca
Edmonton
Address - 5111 99 Street NW Edmonton
Phone - 780-455-4466
Email - info@gotbeds.ca